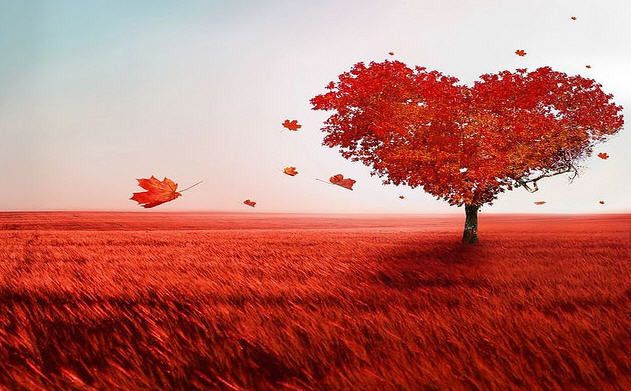 Valentine's Day 2016 Fort Lauderdale
Yes indeed, it is that time of year again. The romance of Valentine's Day is in the air once. Last year I detailed the history of this day of roses, chocolates and canoodles in a blog post. This year, fresh and new I am going to review the hot spots to hit on this area event.
Why not head west and listen to the Singing Valentines and the South Florida Jubilee Chorus
in Plantation. Details for this area event can be found here.
Far out Valentine's Day fun and adventure can be found at the Extreme Action Park in Fort Lauderdale. Race car sessions and a rope course adventure can be found at 5300 North Powerline Road, Fort Lauderdale. Telephone them at 954.491.6265.
There is a Valentine Brunch Buffet on offer at Lenore's Table at 416 NE 1 Street in
Fort Lauderdale- a family favorite.
Details on this buffet lunch can be found here.
The Diplomat Resort and Spa are offering a five-course scrumptious meal on both Saturday and Sunday. You can find out information on this area event here. This resort is also offering a " Sweetheart Spa Treatment" for your loved one… massages for two… just up my alley!
Fancy a cruise this Valentine's Day?
The Windridge Yacht Charters company is offering a memorable day of "Love" commencing at 5:30 pm and lasting until 10:00 pm. Champagne and roses will be onboard for all
Now this is an interesting area event. Held at North Beach Village in Fort Lauderdale Royal Palms Resort & Spa the annual Sunday Funday Valentine's Day Stoplight Party. Here is the low down on this event:
1. Wear Red and you are taken.That is easy to figure out.
2. Don Yellow and well, it is complicated.
3. Green attire, need I say more…
Kathleen and I wish a Happy Valentine's Day to all our friends, family and clients.Looking to find your own "Love Nest"? Contact us at 954.914.8056
Featured Listings
QuickSearch
[mortgage mortgage_term="30″]