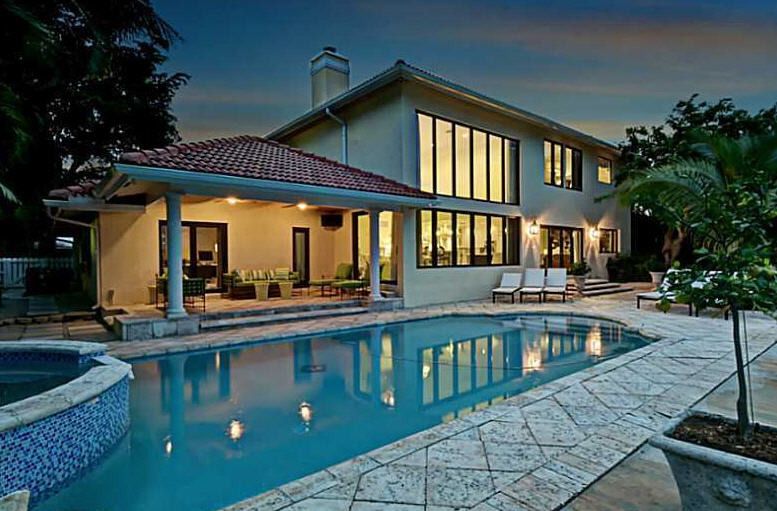 Real Estate Roundup- Imperial Point and Coral Ridge
This monthly round up includes a review of homes sold in the month of February 2016. Our analysis includes a review of Coral Ridge and Imperial Point Homes in Fort Lauderdale.

In addition, this report includes homes sold in the Fort Lauderdale and Broward County areas.
The current market environment includes  a total of 143 homes for sale in both Coral Ridge and Imperial Point, Fort Lauderdale, Florida. Still listed on the market for sale  is an estate with 6 bedrooms and six and a half bathrooms. Contact us at 954.914.8056 for pricing and to view this home.
Offerings in Imperial Point include a 2/2. built in 1968 that is currently in a foreclosure status. This property is listed at $289,900. Features include a contemporary kitchen with solid stone countertops, custom cabinets and a breakfast bar. Tiled throughout there is a laundry room, tiled ceramic flooring, a family room and both bathrooms have been updated. email us at info@FTLauderdaleHomeSearch.com to view this home
Currently there are 1008 units currently listed for sale in the Fort Lauderdale arena.
Broward County in total boasts 5609  single family homes on the real estate market for sale.There were 834 homes sold during the month of February 2016*
Title: Real Estate Roundup Sales in Coral Ridge, Fort Lauderdale
Address

Listed Priced

Final Sale Price

Bedrooms/

Bathrooms

Square

Feet

2832 NE 25 Ct

$1,299,000

$1,161,850

4/4

2,831

3021 NE 41 St

$995,000

$905,000*

4/3

2,165

4508 NE 22 Rd

$798,000

$750,000

3/2.1

2,904

2748 NE 28th St

$650,000

$625,000

4/3

3,520

2301 Bayview Drive

$645,000

$610,000

n/a

2,180

1451  NE 53 Ct

$565,000

$525,000

3/2

2,717

2001 NE 55 Ct  

$429,000

$395,000

2/2

2,165

1941 NE 54 Ct

$399,900

$399,900

4/2

2,753

5431 NE 16 Ave

$390,000

$379,000

3/2

2,587

1520 NE 60 St

$317,400

$298,290*

3/2

1,843
* Short Sale
Sales in Imperial Point, Fort Lauderdale
Address

Listed Priced

Final Sale Price

Bedrooms/

Bathrooms

Square

Feet

5740 NE 22nd Te

$474,000

$474,000

3/3

2,386

2061 NE 60 St

$420,000

$410,000

3/2

1,406

2011 NE 59 Ct

$365,000

$365,000

3/2

1,563

5900 NE 22 Ave

$360,000

$360,000

3/2

1,668
PropertyPress IDX Search Widget
PropertyPress IDX Slider Widget
[mortgage mortgage_term="30″]
Please Like us on Facebook  🙂