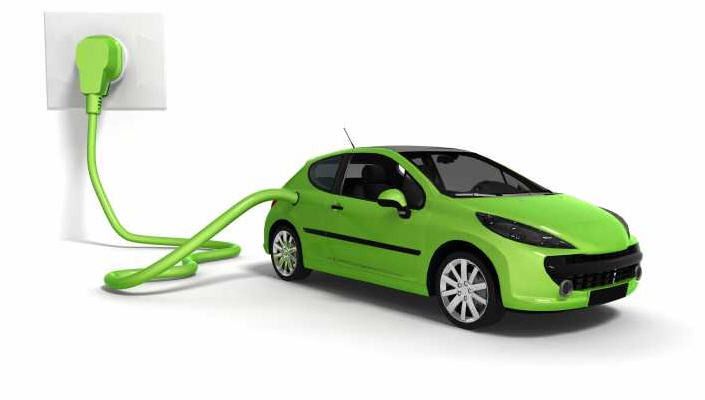 Events in Fort Lauderdale | National Drive Electric Week
Little by little things change. Some for the good and some not so much. This event in Fort Lauderdale falls into the first category. As our climate and environment around us has, shall I say, disintegrated in front of our eyes many are taking a stand to right the wrong.
Hey, let's not get too heavy here.
This epic event in Fort Lauderdale slowly and but surely should change the mindset of our younger generation, the citizens of tomorrow I believe change and attitudes can be changed and amended if you involve children.
And you ask, what in the world is she talking about… I rant on about the use of electric cars. And yes you got it, National Drive Electric Week commences on Saturday and lasts through to September 20, 2015.
This family-friendly event presents a day-long extravaganza all aimed at the benefits of EV's. To those of us new to this terminology EV= Electric Vehicles.
Impress the benefits of EV's to children at an early age and this concept will remain with them when it is their time for them purchase a vehicle(s).
The event in Fort Lauderdale will take place on Saturday, September 12 between the hours of noon and 3 pm. The location is as follows:
LauderALE
3305 SE 14 Avenue
Fort Lauderdale 33316
Activities include:
Live music
Ping-Pong
Refreshments and Food Trucks
Owners of electric vehicles will find an array of accessories, parts, and audio systems will be on offer. Also in attendance will be Tesla expert Nick Howe, author of "Owning Model S".
If you are in the market for an electric car this event in Fort Lauderdale could prove an exciting affair. For those EV owners, there will be a free charging station available. Finally,this is a free event.
PropertyPress IDX Slider Widget
[wnt_list keyid="1″ title="Fort Lauderdale Homes with Pools" maptype="disabled" ownertype="all" paginated="false" sortoptions="false" maxresults="10″ search_mode="form" primarysearchtype="active" searchtype="city" state="FL" min_price="100000″ max_price="1000000000″ listing_status="Active" city="Fort Lauderdale" has_pool="Y" single_family="y" /]
[mortgage mortgage_term="30″]
PropertyPress IDX Search Widget