Event In Fort Lauderdale | Diana Ross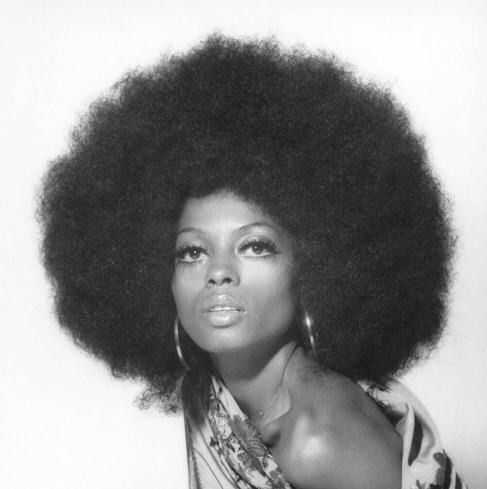 Normally my articles involve an upcoming weekend event in Fort Lauderdale. Last week I explored options for refreshing your being after the long holiday season. That event in Fort Lauderdale can be found by clicking this link. This week we will be looking forward several weeks to THE event not to be missed on February 9, 2016 – Diana Ross is coming to the Hard Rock Hotel and Casino in Hollywood
Here is the lowdown on this legendary icon:
Diana Ernestine Earle Ross was born, believe it or not, on March 26, 1944, making her 72 years young this year.
Her career with The Supremes commenced in the year of 1960 when Dwight D. Eisenhower lived in that big house on Pennsylvania Avenue.
Multi-talented, Ms Ross ( to address her by any other name would be, in my humble opinion sacrilegious) was nominated for both an Academy Award and a Golden Globe Award for her role in the movie Lady Sings the Blues in 1972.
Years later, in 1988, she was inducted to the Rock and Roll Hall of Fame as a member of the Supremes along with Florence Ballard and Mary Wilson.
A few years later Ms Ross became one of the few American artists to have headlined the annual Royal Variety Performance. This event was attended by Queen Elizabeth and Prince Phillip.
And since the turn of the century, Ms. Ross has performed to audiences worldwide and thus the reason for this blog post detailing this event in Fort Lauderdale.
Ms Ross, is coming to town and without sounding like her promotional company tickets are flying off the shelves. They can be purchased at Ticketmaster here. If you are unable to attend this event in Fort Lauderdale, head north to Tampa for the show. Tickets for that event can be found here.
You have been informed. Now go buy those tickets and ENJOY.
One last thing.
Kathleen and I just took a listing in Plantation, Florida. All the details of this property located at 1110 NW 79 Drive, Plantation Florida 33322 can be found on our Facebook page here.
PropertyPress IDX Slider Widget
PropertyPress IDX Search Widget
PropertyPress IDX Grid Widget
Home Vaulation Request Form