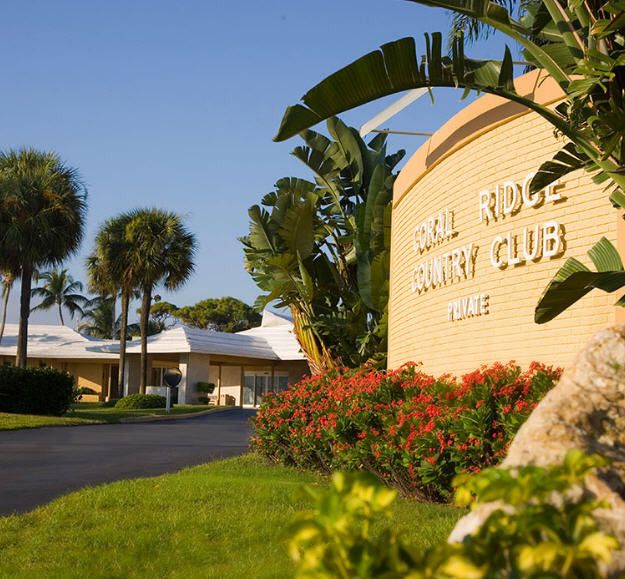 Event in Fort Lauderdale | Tennis Anyone?
It is that time of the year again when we are glued to the television set. The viewing of choice- Tennis. There is the French Open in Paris, France on May 22 thru till June 5, 2016. Following that, if you head on north into England, Wimbledon commences on June 27 and finishes off on July 10, 2016. So you ask what does this have to do with any event in Fort Lauderdale? There are so many excellent courts in South Florida to enjoy this game. This article is aimed at getting you to don your tennis gear and grab your tennis racket to play this fine sport…. Why not start your own
Tennis Campionship Event in Fort Lauderdale?
Today, I present to you a selection of tennis courts available to us here in the Fort Lauderdale arena.
First on the list:
3801 Bayview Drive
Fort Lauderdale, Florida
Contact them directly at 954.449.4400
This member club offers various programs for enthusiasts of all levels.There is eleven premier class tennis courts which include two hard courts (a.k.a the French Open ) and nine clay courts. Coaching and lessons are available.
If you are looking for a home in the Coral Ridge neighborhood, contact us here. (Shameless plug)
The Jimmy Evert Tennis Center is located in  Fort Lauderdale's Holiday Park at 701 North East 12th Avenue. The contact telephone number is 954.828.5378. This facility includes the following:
3 Hard Courts
18 Lighted Courts ( Great for summer fun… open till 9 pm Monday – Friday)
Racquet stringing services
A players lounge where you can create your own event in Fort Lauderdale!
Private lessons
Both men's and women's locker rooms
This facility is a City of Fort Lauderdale Parks and Recreation Department offering.Here is a joy filled overview of the services provided by our fine city.
Last on the list is the Dillon Tennis Center located just north of us at 4091 NE 5th Avenue in  Oakland Park. This is a great spot for clay tennis court enthusiasts. You can find the directions to this facility here.
Have you seen the condo we have listed for sale in Fort Lauderdale?
Home Vaulation Request Form
PropertyPress IDX Slider Widget
PropertyPress IDX Search Widget