A House In Monterra | Move to Cooper City
Life in South Florida can be, hectic at best. This is why I believe it is vital to come home to a peaceful environment. And where better, but a house in Monterra, a local  in Cooper City.
We have just listed for sale a family-friendly house in Monterra. It  is located in Monterra, Cooper City, in the sub- division of Capistrano. This family residence, built in 2011 offers four bedrooms and two and a half bathrooms. The garage accommodates both "his" and "her" vehicles.
This house in Monterra located at 8346 NW 39 Court  can best be described in pictures, so here I go…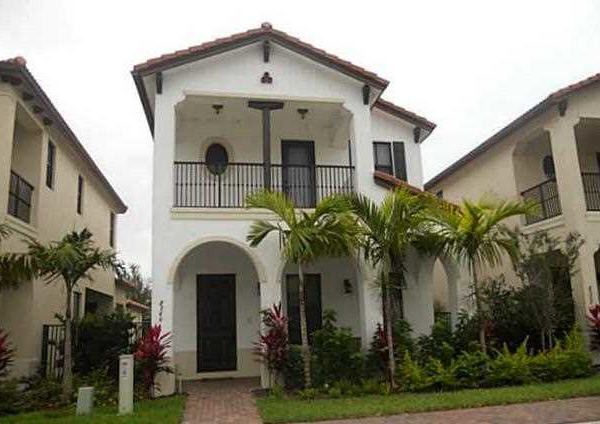 As you can see, this home offers a traditional second-floor balcony, arched architectural features and a tiled roof.
The living areas are light, bright and inviting and offer tiled flooring… doggie not included.
The all important family dining area.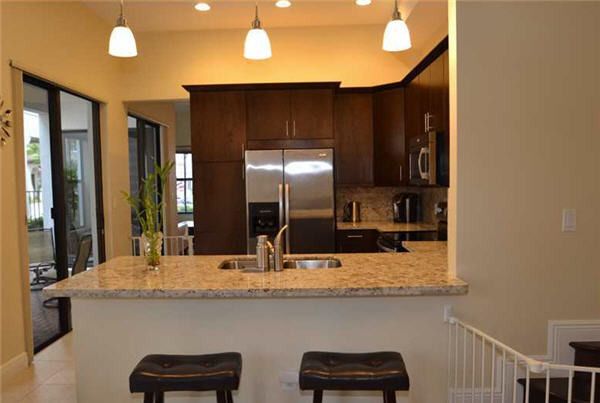 The kitchen includes a breakfast bar area, granite counter-tops, wood cabinets, tiled back-splash and an eat in area. You will also note, a sliding glass door in the kitchen leads to a paved patio ( below).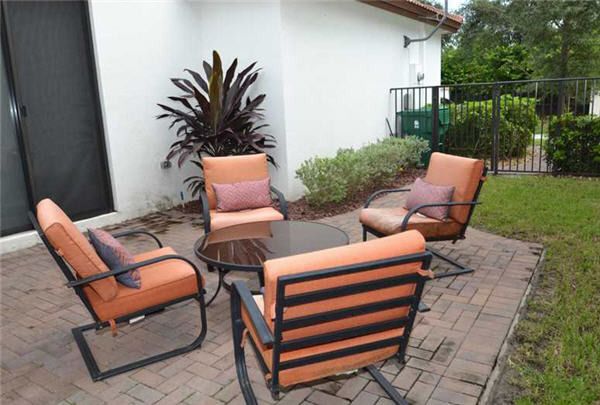 Additional features of this two-level house in  Monterra include office, impact windows on the second floor, hurricane shutters on the first floor, Jacuzzi tub in master bathroom and a laundry room.
Monterra, located between the University Drive and Pine Island Road is strategically placed between Interstates 95, 75 and the Florida Turnpike. This allows for easy access to the north, namely Palm Beach County and Miami/Dade to the south.
Cooper City offers A-rated schools. Students that reside in houses  in Monterra attend these schools.
The list price for this house in Monterra is $449,500.
[mortgage mortgage_term="30″]
[wnt_list keyid="1″ title="Other Monterra Homes in Cooper City" maptype="disabled" ownertype="all" paginated="true" sortoptions="true" maxresults="10″ search_mode="form" primarysearchtype="active" searchtype="subdivision" state="FL" single_family="y" min_price="100000″ max_price="1000000000″ listing_status="Active" subdivision_text="monterra" /]
PropertyPress IDX Search Widget