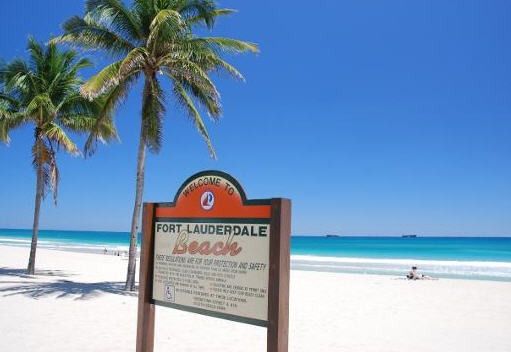 Events in Fort Lauderdale, June 5, 2015
Living in South Florida simply gets better each day. There are so many events in Fort Lauderdale to attend and experiences to have in our neck of the woods. Life it is never boring or sedate here. Some would say residing in this corner of the USA is magical. I most emphatically agree. We are so lucky to have the ability to live an outdoors life twelve months of the year.
Some say it is too hot and humid to spend time out in the grand outdoors in the summer months.
I say HOG WASH!
So, as they say… on with the show….
This weekend, June 5 marks the launch of a summer long event entitled "Friday Night Sound Waves".  Each and every Friday evening commencing at 5:30pm the City of Fort Lauderdale Parks and Recreation Department presents this musical event in Fort Lauderdale, a magical feast for your ears. Dare I say your eyes, as the backdrop to this event is our very own Fort Lauderdale Beach.
Stop by on your way home and may I add what a way to start off your weekend!
Music genres include big band swing, blues, jazz, indie rock, classic Americana, rockabilly and wait for it…. Salsa. It does not take much imagination to see the streets of Fort Lauderdale alive with dancing.
This free event takes place at Las Olas Boulevard and A1A in Fort Lauderdale. A kiosk will offer free blankets and information on local restaurants, hotels and fun activities.
If you are a visitor to the area I make one emphatic statement  What on your waiting for.. move to Fort Lauderdale and you too can attend and appreciate all our Events in Fort Lauderdale. I welcome the opportunity to assist you with the purchase of a home here in sunny Florida.
I can be contacted at  954. 914.8056.
PropertyPress IDX Search Widget
PropertyPress IDX Slider Widget
[mortgage mortgage_term="30″]