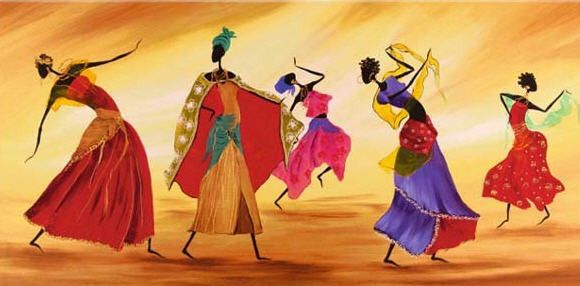 As I continually boost, we are lucky to live here in the sunshine state. Sure our weather is fabulous, the people friendly and the food divine but today I am going to rattle on about our location. In particular, our proximity to the Caribbean Islands. There is an event in Hollywood you must attend. I will explain in a few moments.
Did you know that Jamaica is a mere 560 miles to our south? The Bahamas a skip and a jump at 181 miles due southeast. To visit the island of Trinidad one only has to travel four hours by plane. Pretty close right? Think of all the cultural differences, the food, the flair, the music and the lifestyle that is very diverse from ours. Simply Magnifique!
The sad part of visiting these exotic places is the time it takes to travel to your final destination. The initial journey begins with the car ride to the airport, the parking of your car, flights, hotels and this is all before you eat and have a long cool drink. Not only is it time-consuming, but it can get costly.
Ah, but wait!!  All is not lost, for in our backyard this weekend! There is a FREE event in Hollywood.
In just a few days, June 20th to be precise, the fair city the city of Hollywood, Florida will be  presenting this one of a kind Caribbean themed event. This a must attend event in Hollywood for all residents in Broward County.
Event in Hollywood: Colors of the Caribbean it's a FREE event that takes place in the ArtsPark Amphitheater located at 1 Young Circle. Activities commence at 7 pm and linger on till 11om. I have been advised to bring a blanket, beach chair or lawn chair.
On offer are scrumptious delights, all with authentic island ingredients from all corners of the islands, including native dishes from Trinidad, Jamaica, and the Bahamas. The atmosphere is set to be electrifying with Jamaican reggae, wild and fiery Trinidadian socan and the street parade atmosphere of the Bahamian junkanoo.
Not revealed as of this posting but I hear thru the grapevine that this event in Hollywood will be hosted by local celebrities.
In conclusion, there is no need then to travel very far to enjoy the delights of all the Carribean. Hope to see you in at this event in Hollywood!
PropertyPress IDX Slider Widget
PropertyPress IDX Search Widget
[mortgage mortgage_term="30″]